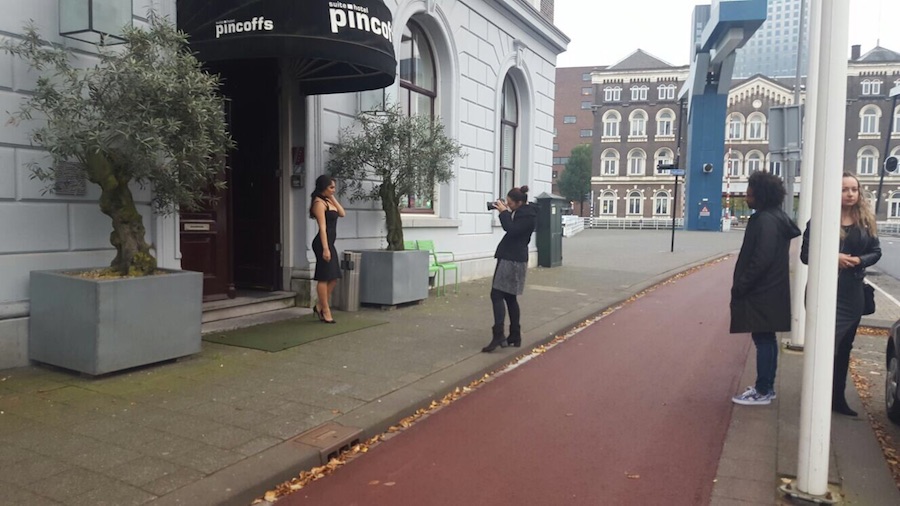 Baby it's cold outside… But that won't stop us from doing what we do!
Last week the Lady Habits production team created some magic in the Pincoffs hotel in Rotterdam. Together with our brand rep Noury, photographer Roxanne, hair stylist Cedric Maduro and make up artist Christina, Svetlana headed off to this majestic hotel to shoot our latest fashion collection.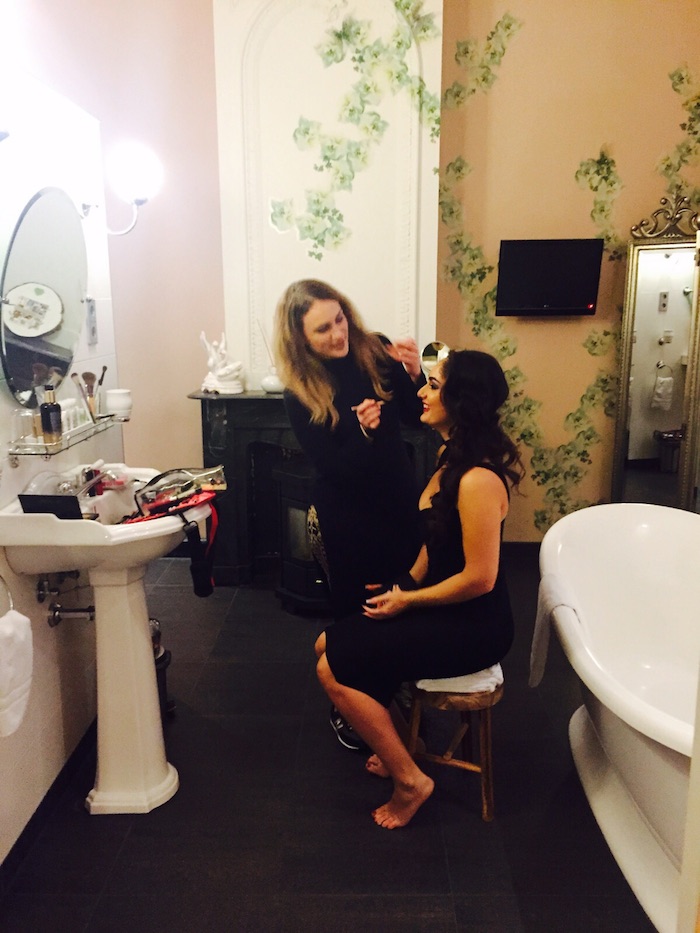 Make up artist Christina turned gorgeous Noury into a femme fatale, she didn't need much to get there
It was such a blast with the production team! It's always a big thing to create something with so much passion.
We are thankful for this team with endless skills and patience. We weren't finished until we all were satisfied and that's the quality that Lady Habits strives for.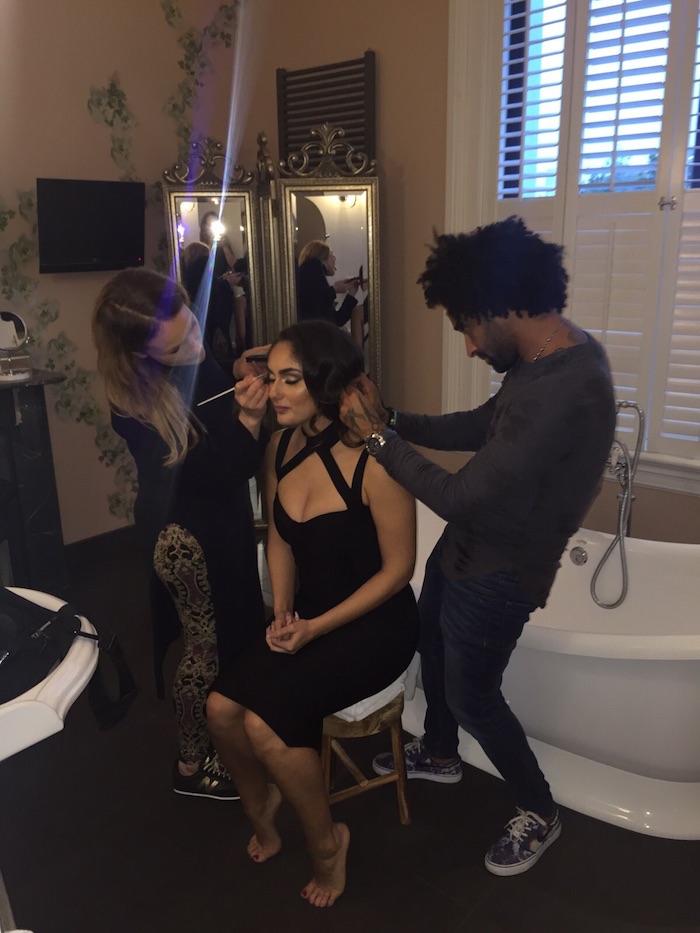 Hair stylist Cedric Maduro know's how essential perfect hair is to a woman
The Pincoffs hotel was the perfect setting for our shoot for our winter collection, where sexy meets romance.The stylish and romantic ambiance of this hotel suits perfect with our newest dresses that we've selected specially for you to have an unforgetteble party season.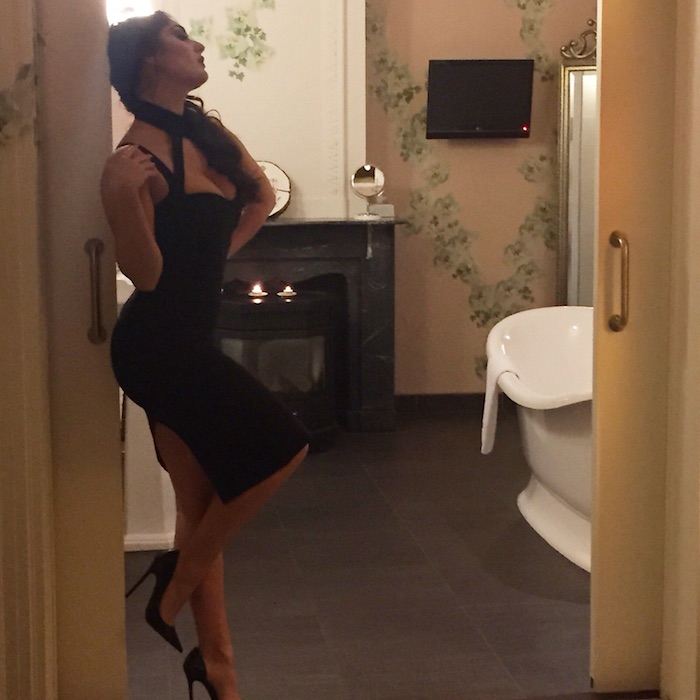 Model Noury know's her skills and poses and looks seductive into the camera
For our winter collection we were inspired by nature and timeless pieces. Army green, black and white are prominently present in our newest clothing line.
This line has a luxurious allure, but you don't have to go broke to be a bonafide IT-girl in our dresses.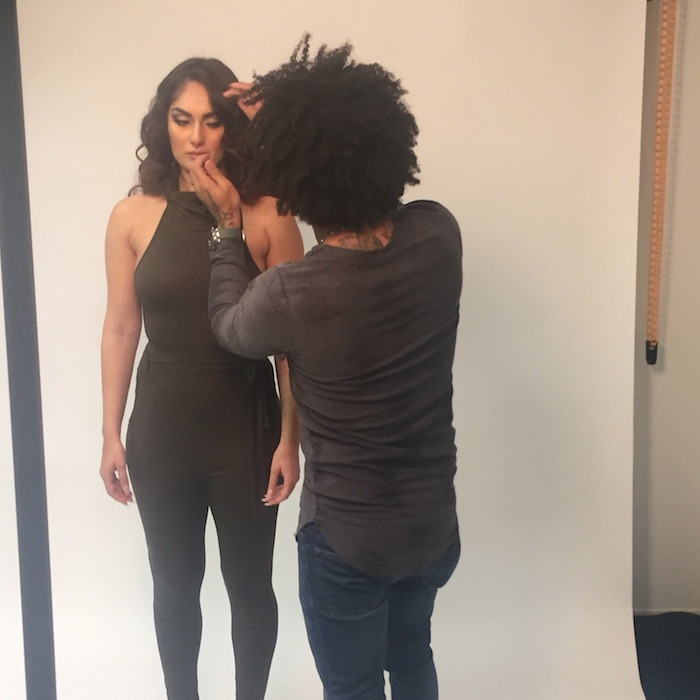 Be flawless in our jumpsuits
We have the most stylish midi dresses with mind blowing designs, sexy straps that accentuate your femininity and ofcourse new body con bandage dresses. That rich feeling of bandage that carresses your body and highlight your killer curves, we just can't get enough of it.
We're bringing elegance to a whole new dimension with our gorgeous body con bandage dresses, and our flawless jumpsuits reveal the inner fashionista in you.
Be fierce during the holiday season with our stylish two piece dresses, classy midi dresses, sexy body con bandage dresses and gorgeous maxi dresses.
Our newest collection will give you a sizzling hot winter with jaw dropping, head turning, eye popping, body hugging bandage dresses.
Lady Habits is all about turning you into a femme fatale with killer curves and a kick ass attitude!
Our newest collection and campaign will be online soon, so stay tuned ladies!