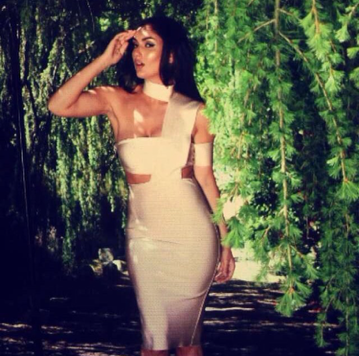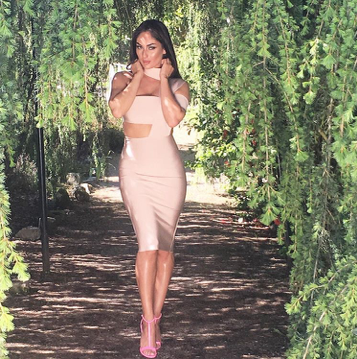 We are beyond happy with our newest collection that we have to offer to you this coming Summer! A mesmerising collection full of the hottest body con dresses, body con bandage dresses and jaw dropping jump suits. We know for sure that you will fall head over heels in love with this collection! And yes we are very convinced of that, and when you see our newest collection you will understand where we are coming from. This time it was a greater challenge to find and select the perfect items to be sure that we can please all you style queens out there. It's a daily struggle to stay on top of the game. But hey, no pain, no gain right? And in the end we are super duper pleased with our mind blowing dresses and jump suits.
Scroll down for a little preview!
Botanical gardens of Trompenburg
On the sunniest day of the year we had the privilege to use the amazing Trompenburg Botanical gardens in Rotterdam for our Summer campaign shoot. It was the perfect setting where we could emphasise the concept behind our newest Summer collection. The Trompenburg botanical garden is a treasury full of flowers, plants and trees. It perfectly blends in with the trend colours that we have in our newest body con bandage dresses.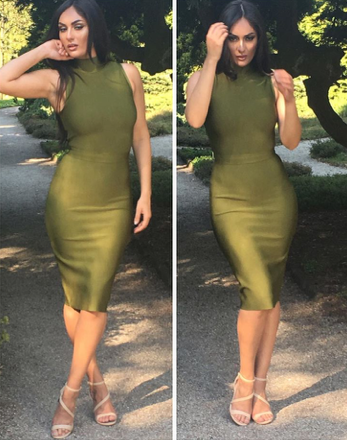 The Lady Habits team
Our solid team of professionals made sure that we could create the most gorgeous campaign images. As always the face of Lady Habits, Noury Timmermans, shined as beautiful as the sun during this campaign shoot. The shots were made by the one and only fashion photographer Roxanne Letterie. And of course our glam squad, hair stylist Cedric Maduro and make up artist Christina de la Russa, were responsible for the envious look of Noury. Founder and owner of Lady Habits,Svetlana Tryndyk, coordinated the day and made sure that everything went smooth.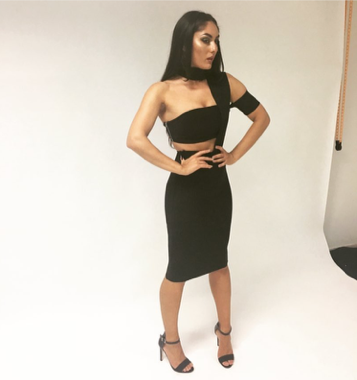 The concept behind our Summer 2016 collection
And now back to our Summer collection, because we can't stop talking about it! We chose subtle pastel colours and different shades of green. We have best fitting bandage dresses and body con dresses with fabric that feels like a second skin.
The designs are timeless and very on trend. And the main goal of Lady Habits, which is leaving an unforgettable impression, remains treasured in this collection.
Just as feeling like a Goddess and being a femme fatale, these are the golden rules and a way of life that we thrive for you.
The stylish details and eye popping cuts in our summer dresses are flawless. We can't wait to show you our Summer 2016 collection with our newest body con bandage dresses and jump suits! And we know for sure that you don't want to miss any of our summer dresses, so keep an eye on Lady Habits!
Here's a little taste of our Summer collection.